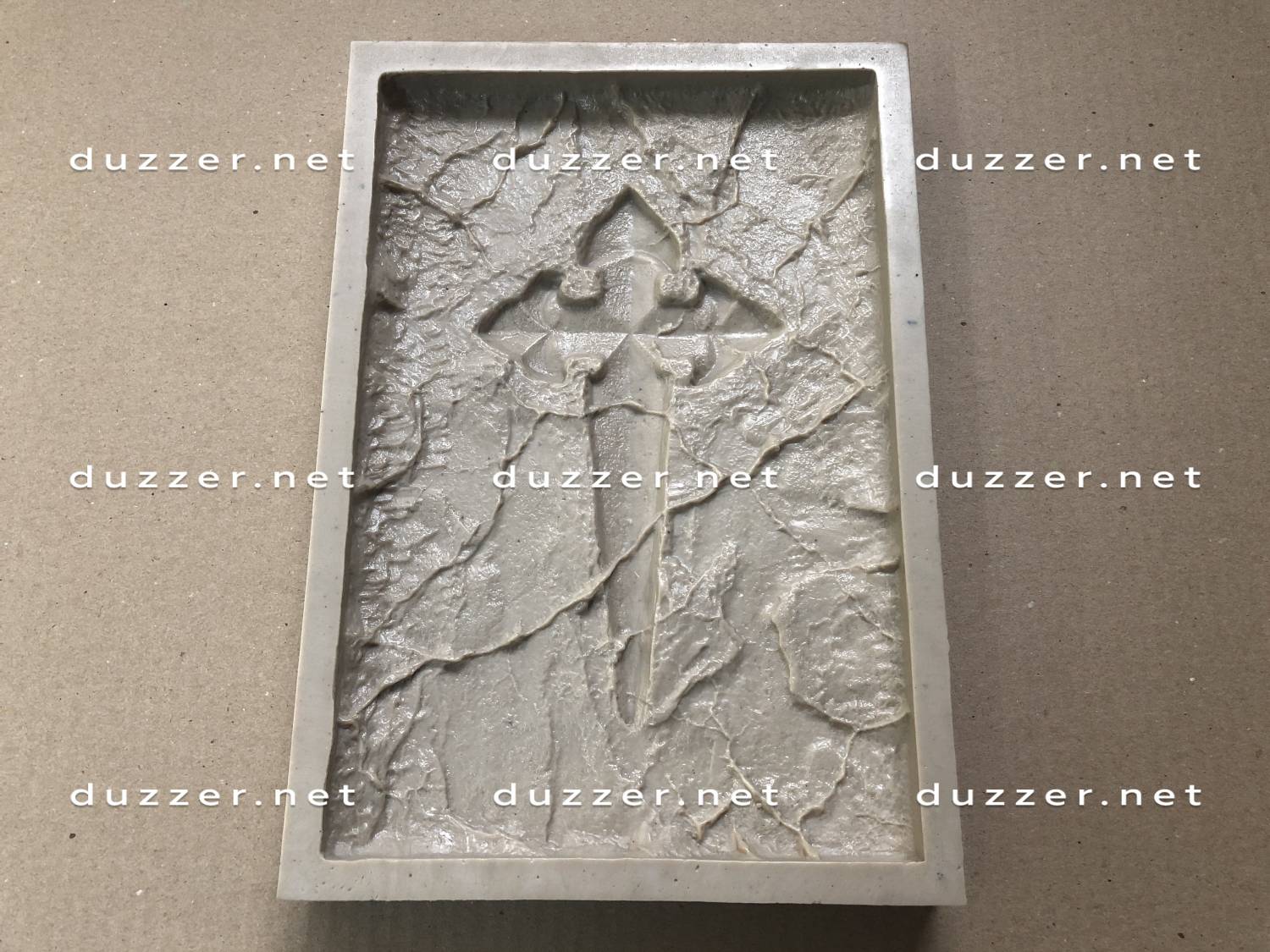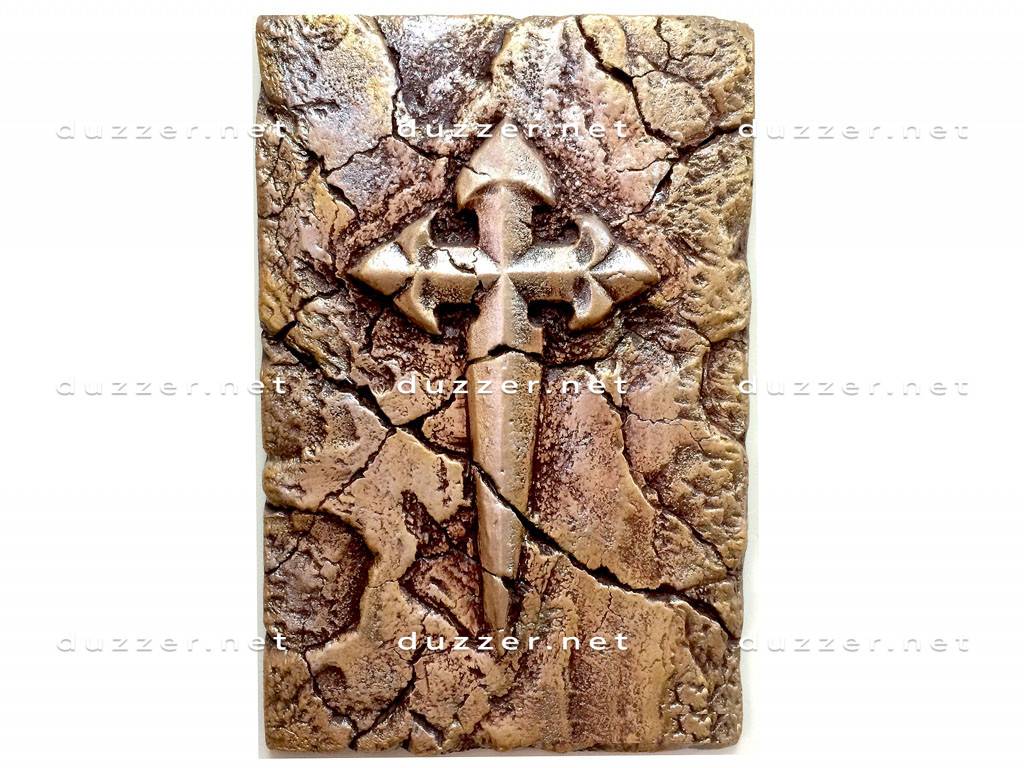 Characteristics
Form warranty:

6 months
Mold material:

PVP (polyvinylplast)
Collection:

Sword
Texture:

decorative panel
Stone material:

concrete, gypsum, resin, polymers
Type of stone:

decor
Budget:

professional mold
Molds length cm:

31
Moldst width, cm:

21
Molds thickness, cm:

3
Molds weight, kg:

1,5
Stone size, cm:

28 х 18,5
Stone thickness, cm:

1—2
Characteristics
Brand:

Cona
Form warranty:

6 months
Mold material:

PVP (polyvinylplast)
Collection:

Sword
Texture:

decorative panel
Stone material:

concrete, gypsum, resin, polymers
Type of stone:

decor
Budget:

professional mold
Molds length cm:

31
Moldst width, cm:

21
Molds thickness, cm:

3
Molds weight, kg:

1,5
Stone size, cm:

28 х 18,5
Stone thickness, cm:

1—2
In detail
Why do we use Polyvinylplast®
We manufacture moulds from a brand new modification of polyurethane, which we ourselves have invented and patented. We called it PVP (Polyvinylplast®). Polyvinylplast® is a single-component polyurethane. We abandoned the traditional two-component polyurethane because one component in it is washed out over time and the shape loses its geometry and then tears.

The shape of a single-component polyurethane (PVP) can be recognized by the small bubbles on the back surface. These bubbles appear because the PVP mould is hot-molded. The bubbles do not affect the quality of the mold or the products. But they do indicate that the polyurethane was hot before casting.Unlike the classic polyurethane mould, our PVP moulds have no limitations in application and are much more versatile:
you can pour cement, gypsum, resins, polymers and other materials into them;
the moulds are not afraid of aggressive alkaline environments;
you don't need separation lubricant: demould the concrete at any time without sticking and scraping;
even after 3,000 pourings, the concrete remains soft and elastic;
does not lose its geometry and perfectly retains the pigments on the surface: paint the stone the way you like;
Polyvinylplast® transfers the microtexture of the stone's surface better than polyurethane and silicone forms.
the Shore hardness of the shape is 45 A.
Service life
PVP moulds are designed for large production of facing stone and for household use at home. On manufacture in a mode 24/7 the form serves not less than 5 years without deformation, breaks, does not lose geometry and does not wear out. In house conditions the form service life is not limited.