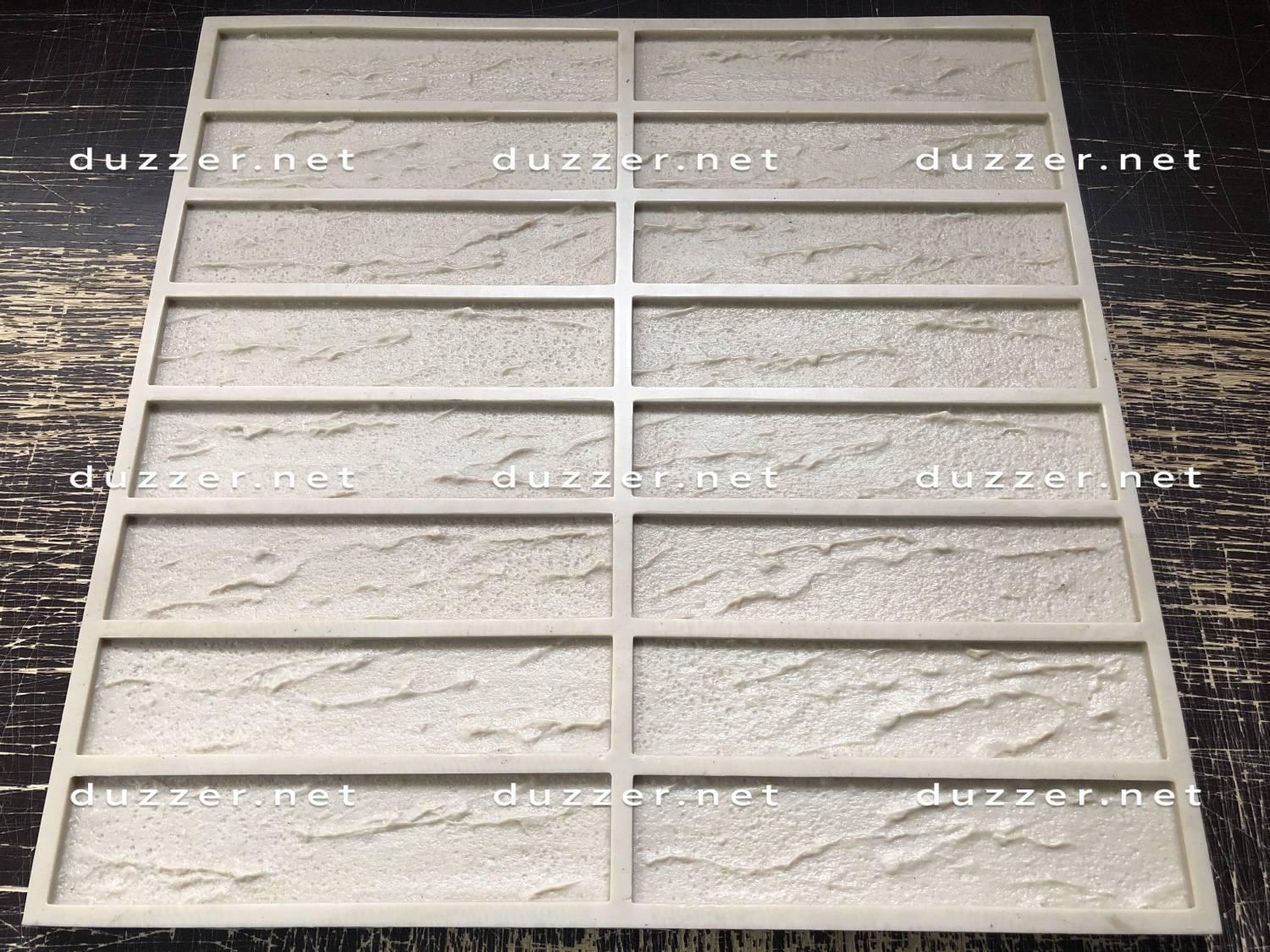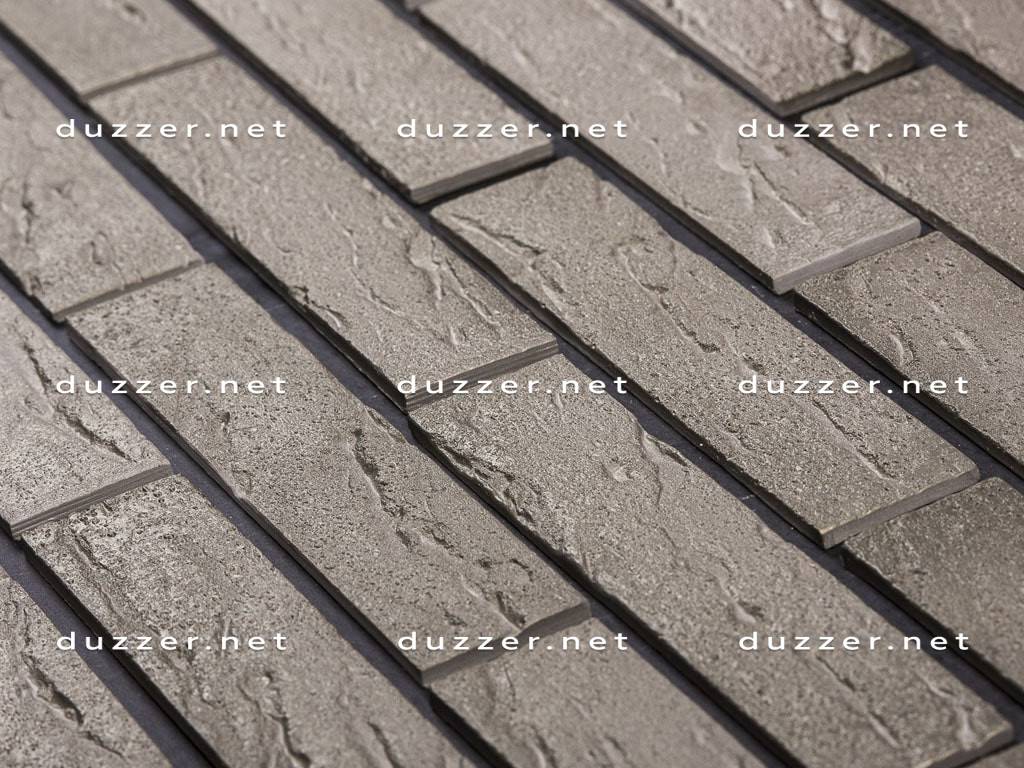 Characteristics
Form warranty:

6 months
Mold material:

PVP (polyvinylplast)
Collection:

German brick
Texture:

brick
Stone material:

concrete, gypsum, resin, polymers
Type of stone:

facing tiles
Budget:

professional mold
Molds length cm:

50
Moldst width, cm:

50
Molds thickness, cm:

1,5
Molds weight, kg:

3
Stone size, cm:

23,5 х 5
Stone thickness, cm:

0,7
The number of stones in the mold, pcs:

16
Effective molds area, m²:

0,19
Characteristics
Brand:

Cona
Form warranty:

6 months
Mold material:

PVP (polyvinylplast)
Collection:

German brick
Texture:

brick
Stone material:

concrete, gypsum, resin, polymers
Type of stone:

facing tiles
Budget:

professional mold
Molds length cm:

50
Moldst width, cm:

50
Molds thickness, cm:

1,5
Molds weight, kg:

3
Stone size, cm:

23,5 х 5
Stone thickness, cm:

0,7
The number of stones in the mold, pcs:

16
Effective molds area, m²:

0,19
In detail
This mold allows you to work with cement, gypsum, resins, polymers and other materials.
You do not need to apply a release lubricant. You will easily remove the product, it will not stick to the walls of the mold.
This shape is soft and flexible.
Our molds are reliable. Molds do not lose their geometry and keep the pigments on the surface. You can paint the product in any way.
Shore hardness is 45A.
Mold warranty of 2 years.
This mould for the production of facing stone is made of one component polyurethane. This material is different from the classic two-component polyurethane. The main disadvantage of two-component polyurethane is that one component is washed out over time and the mold loses its geometry and soon tears.

We cast moulds from hot polyurethane. Turn the mold over and you will see small bubbles on the back surface. They only happen if the mold is made by hot casting. These bubbles do not affect the quality of the mold or the finished stone in any way.

The site provides approximate stone dimensions and molds. Please check with your manager.
Why do we use Polyvinylplast®
We manufacture our molds from a patented material developed in our laboratory. We call this material Polyvinylplast®. The Polyvinylplastic® moulds are strong and flexible. They look like polyurethane and silicone moulds. But there are significant differences in the consumer properties of our moulds: they are stronger, more flexible and do not fear the aggressive alkaline environment.
Polyvinylplastic moulds allow casting facing stone from cement and gypsum. They do not tear and serve long. Polyvinylplast® transmits the microtexture of the stone surface better than polyurethane and silicone moulds.
Lifetime
Our molds are suitable for large scale production and for household use at home. On manufacture in a mode 24/7 the form serves not less than 5 years without deformation, breaks, does not lose geometry and does not wear out. In house conditions the form service life is not limited.