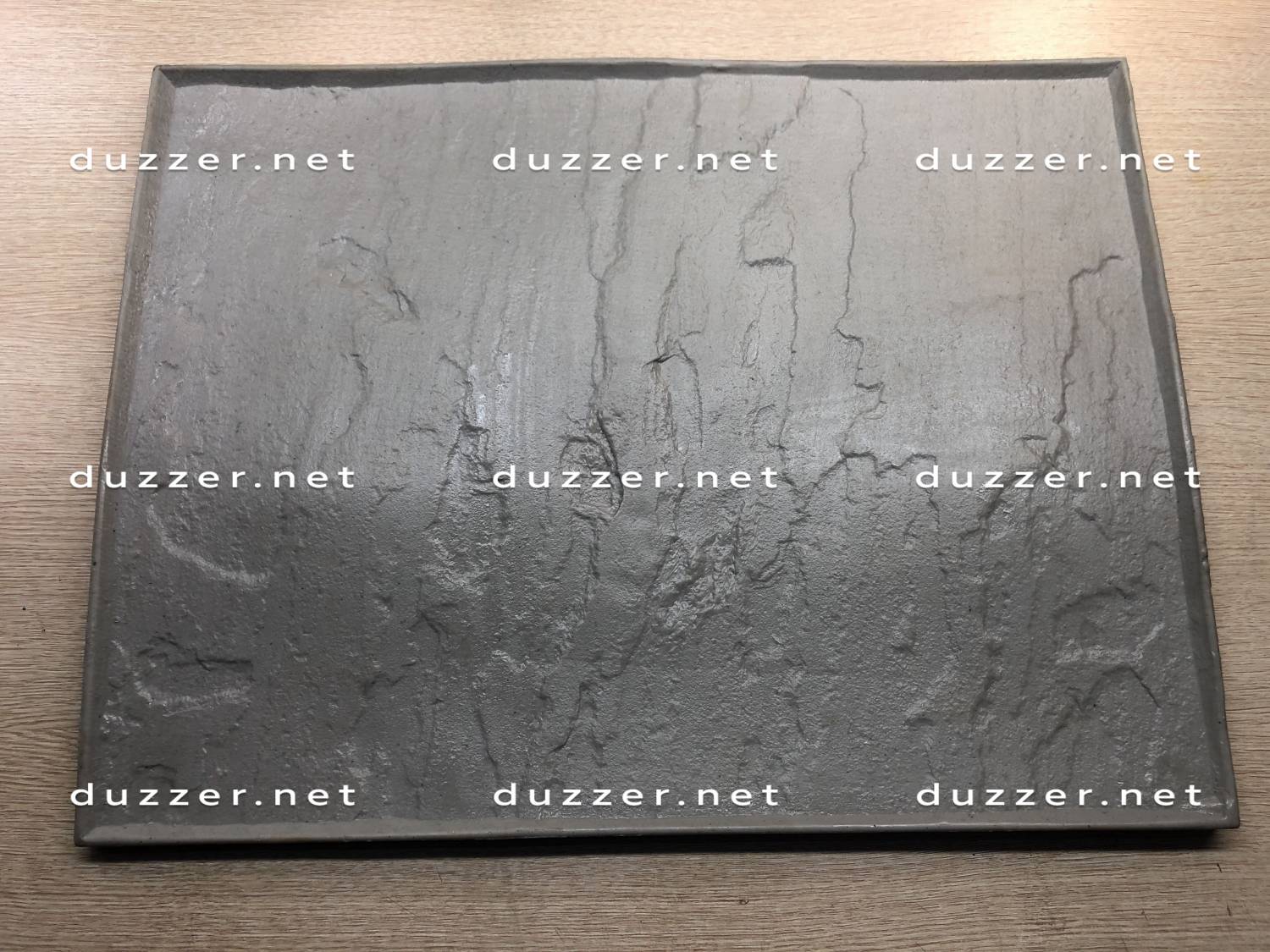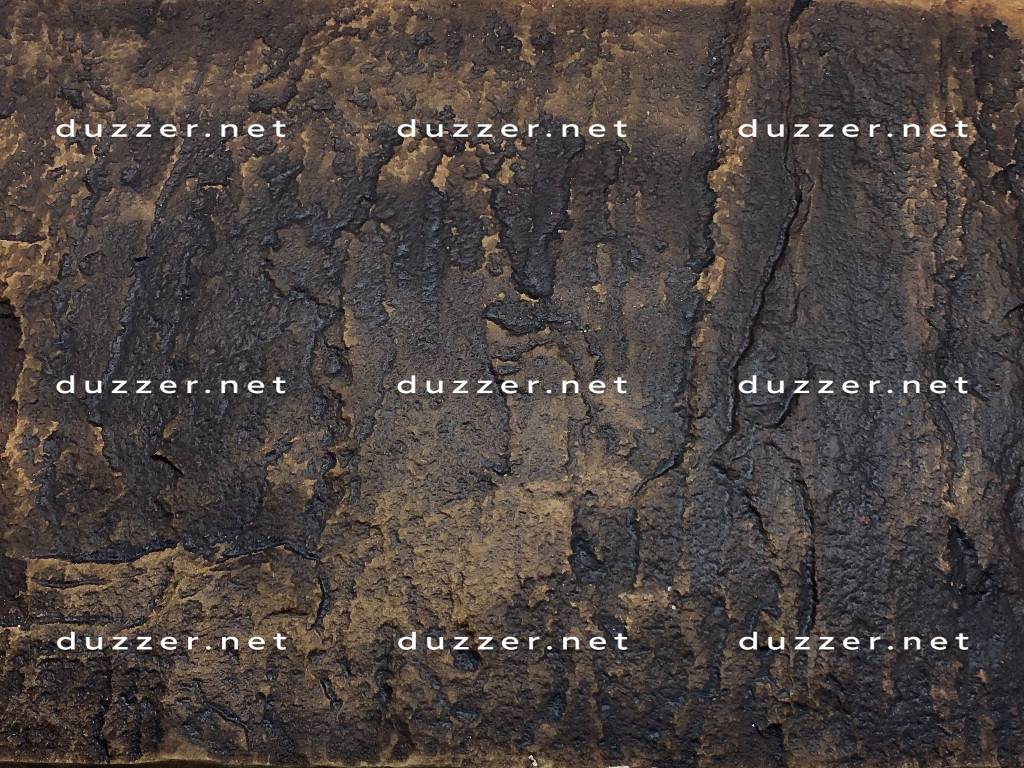 Characteristics
Collection:

Sandstone
Texture:

stone
Type of stamp:

stamp
Budget:

cheap stamp
Destination of a stamp:

horizontal and vertical stamping
Stamp material:

PVP (Polyvinylplast)
Number of handles:

no handles
Stamp weight, kg:

2,5
Stamp length cm:

59
Stamp width, cm:

45
Characteristics
Brand:

Cona
Collection:

Sandstone
Texture:

stone
Type of stamp:

stamp
Budget:

cheap stamp
Destination of a stamp:

horizontal and vertical stamping
Stamp material:

PVP (Polyvinylplast)
Number of handles:

no handles
Stamp weight, kg:

2,5
Stamp length cm:

59
Stamp width, cm:

45
In detail
Stamps for printed concrete
Decorative printed concrete is used instead of paving stones and decorative stone on facades. Printed stamped concrete imitates natural stone and paving stones.

You will save a lot on laying such a coating. The price of printed concrete is several times lower than the price of decorative stone with laying. Because the technology of printed concrete is simpler and you don't need to lay anything.

You need to buy a stamp for decorative concrete, apply concrete dough to the surface and make impressions with this stamp on the surface of the mixture. Such a stamp is also called a mold for concrete. But a different technology is used here: instead of casting stone, tiles or paving stones in molds, embossed prints are made on the surface of the liquid mixture with decorative printing stamps.

The process is very simple, does not require special skills and sophisticated equipment. All you need to do is buy a rubber stamp for concrete. We sell polyurethane stamps with different textures and patterns. If you buy several stamps, you can vary the pattern in any order.

Our professional stamps are guaranteed for perfect impressions for 6 months 24/7. They are designed for DIY printed concrete.